The biggest issue facing us all at the moment is Climate Change. We are all experiencing water restrictions and higher than normal energy bills. With advertising pushing us all to do our bit and cut down on our carbon footprint and be water wise. SGT Plumbing can help you do this with a range of Green Plumbing ideas for around your home.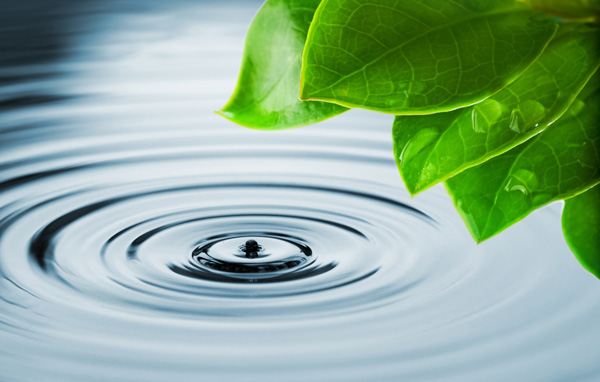 Water tanks are another way to preserve our most precious resource "WATER". SGT plumbing can guide you towards the most suitable Water Tank that will suit your lifestyle and home. SGT Plumbing understands that no two backyards or budgets are the same and we can tailor a package that suits.
Keep your garden green and preserve our most precious resource "WATER" by using the Grey Water from your home. Grey water comes from our showers, kitchen sinks, washing machines, basins, baths, spas and laundry troughs (this does not include toilets). The possibilities are endless with the ways that SGT Plumbing can set up a Grey Water system to suit your lifestyle. Give us a call and we will be more than happy to answer any questions you have on being water wise with Grey Water.
Call SGT Plumbing now on 0419 356 318 or fill out the form below