Working with gas can be dangerous and all works and servicing should be completed by a Licensed Gas Fitter. Our team at SGT Plumbing are licensed Gas Installers and Fitters and we cater for a wide range of services in the gas industry ranging from large scale Industrial to smaller residential jobs.
Line renewals
New gas Installations
Gas Fitting
Gas leaks
Gas Hot Water Systems
Gas Stove Installations
Gas Fired Heaters
SGT Plumbing is qualified in testing all your gas appliances.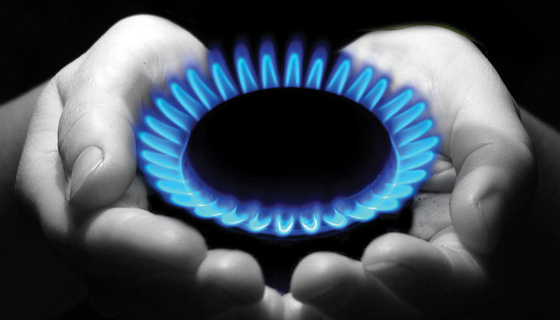 Call SGT Plumbing now on 0419 356 318 or fill out the form below